New Release! Three's Comedy!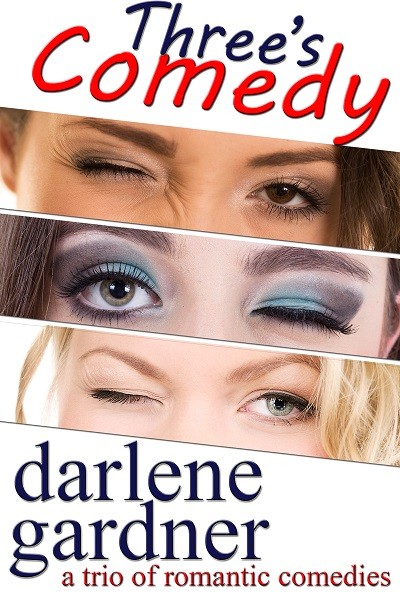 For the first time, you can get all three of my full-length romantic comedies in one boxed set. 

Each book revolves around a pretty big secret. In Snoops in the City, Grady Palmer has a lot to hide from the female PI investigating him. Jax Jackson has a secret identity he's keeping from the woman who mistook him for her sperm donor in The Misconception. And identical twins Grant and Cary Mitchell can't tell anyone they've traded places in Bait & Switch, not even the women they're falling for.