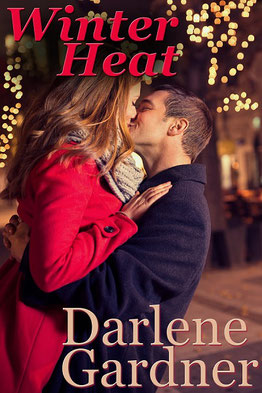 Love is never lovelier than during the holiday season, and there are few more beautiful places to fall in love than the coastal city of Charleston, S.C. I should know. Charleston is where I fell in love with my husband.
That's the reason the book Winter Heat holds a special place in my heart. I hope the updated edition I just released gives a taste of what it's like to be living in this jewel of a city during the holidays when anything seems possible. Even if, like Anna Wesley, you're determined not to tumble into love with your ex for a second time. No matter that he's now your darn near irresistible next-door neighbor.
Happy reading—and happy holidays!
Get Winter Heat today at: